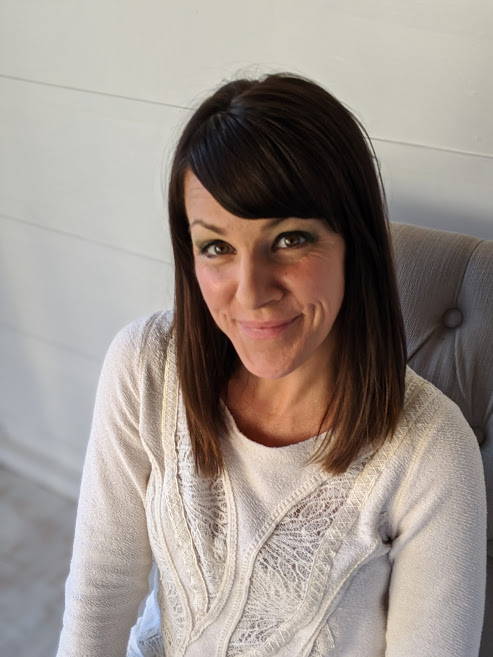 Align Women's Wellness

The mission of Align Women's Wellness is to help you align your body, mind & soul. You can achieve this by using natural products that are good for your body, by taking care of your mind, and feeding your soul with things that feel right for you. Holistic wellness can help you stay in alignment with your true nature and best self.

We also want to align women with the best health & wellness providers, as they are not always easy to find at the clinics you visit. You can find a variety of holistic providers on our Wellness Resource Page that can provide virtual support, and telemedicine no matter where you live! Align Women's Wellness was created to do just that- to align women together for support, and to improve Women's Health.
My experiences with Infertility, Endometriosis, Post Partum Depression (PPD), and Premenstrual Dysphoric Disorder (PMDD) motivate me, and empower me to encourage change in the way women are educated, diagnosed, treated and supported in our Health & Wellness.
A Holistic Wellness Box, and why it's important
Body:
Since there are only 11 ingredients banned in cosmetics in the U.S., compared to over 1300 in the European Union, we feel it is imperative to educate and promote toxin free products to everyone, but especially women who can use up to 168 chemicals on their body every day.
Mind:
With all the stress in our lives today self care, mental health, healing, and support are so important. We have to take care of our mindset just like we do our bodies and everyone else in our lives.

Soul:
We feel good when we are doing things that align with our soul. Feeding your soul can be many things. It can be seeing your favorite people, listening to music, eating good food, enjoying beautiful scenery, allowing time for relaxation, and self care.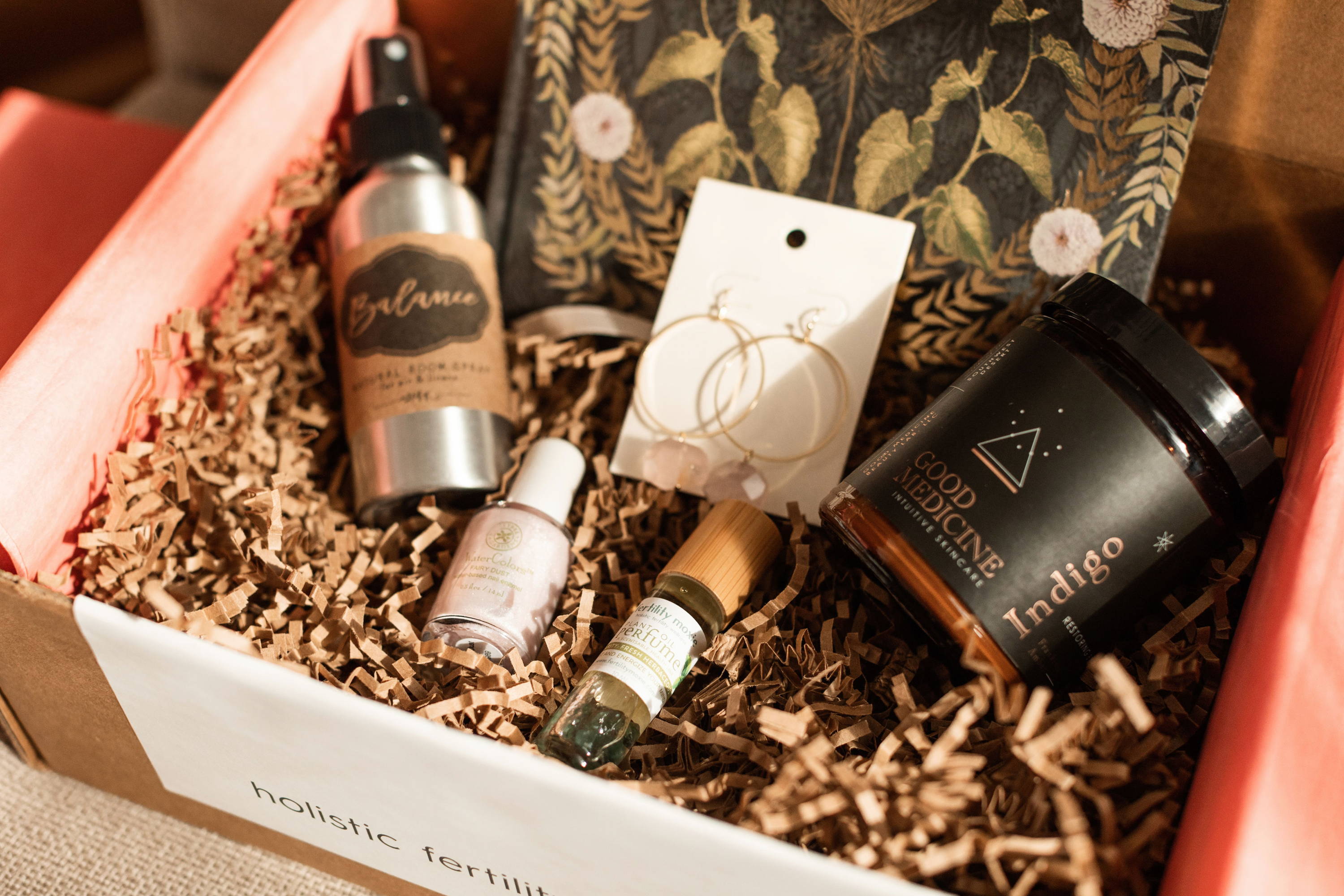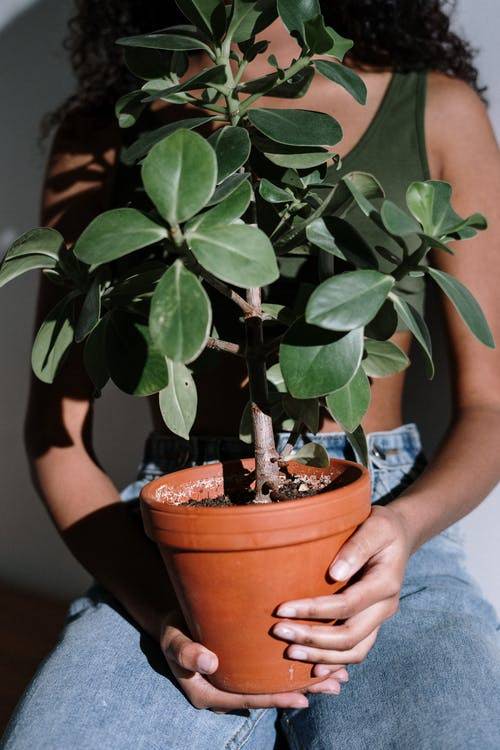 Nature, Plants & Healing
There is great healing in nature. If we use more natural products made with the earth's ingredients we can reduce toxins in our body. We can do this by reducing synthetic fragrance in your products, and use more natural botanicals and essential oils. All of the products in our wellness boxes will be free of the dirty dozen - that means, no hormone disrupting chemicals or carcinogens.
You can reduce stress by getting outdoors. Being outside in nature is proven to reduce depression and anxiety, improve memory, improve creativity, strengthen your immune system, decrease inflammation, lower blood pressure, and decrease cancer.
Indoor plants are also wonderful little mood boosters! They may also increase your productivity by sharpening your attention, they increase feelings of well-being and reduce depression and anxiety, they can contribute to faster healing after illness, and reduce overall stress. Not to mention green plants just make every room look so much better!
So that's why we bring you natural beauty products, small indoor plants and encourage you to get out in nature. Let's start our wellness journey together, there are so many good things to be discovered!