Align Women's Wellness

Hello! My name is Meghan, the founder of Align Women's Wellness. We focus on aligning women together for support, knowledge, and wellness.
My experiences with Infertility, Endometriosis, Post Partum Depression (PPD), and Premenstrual Dysphoric Disorder (PMDD) motivate me to create change in the way women are educated, diagnosed, and supported in our Health & Wellness.
We believe looking at the whole women, body, mind & soul. Supporting all parts of you through the many changes and challenges of life. From Infertility, pregnancy, postpartum, motherhood.
I have a B.A. in Psychology, 18 years of sales/marketing experience, 10 years in Medical Device Sales working with Pediatricians, OBGYN's and Labor and Delivery Units. I launched Fertility Moxie in 2019, and rebranded to Align Women's Wellness Spring 2021. I am excited for my next steps and will have some upcoming announcements coming soon!
Women's Wellness Professionals
Fertility Clinics, OBGYN's and Labor & Delivery Units are there to support us, but they can only do so much. There are many gaps in Women's Healthcare, and are aiming to be a part of the positive shift in Women's Wellness.
Women need more education and support about conditions and diseases that effect us such as endometriosis, PCOS and hormonal imbalances. As well as general body awareness.
Women experiencing infertility need holistic resources and professionals that are getting to the root cause, and supporting them both physically and emotionally.
Pregnant moms need education on how to care for baby, but also how to care for themselves postpartum. Postpartum mothers need more support from Doulas, lactation consultants, sleep experts and mental health professionals.
We recognize these services need to be more accessible , and socially acceptable. We are committed to having these honest conversations and connecting you with professionals that can support your unique wellness journey.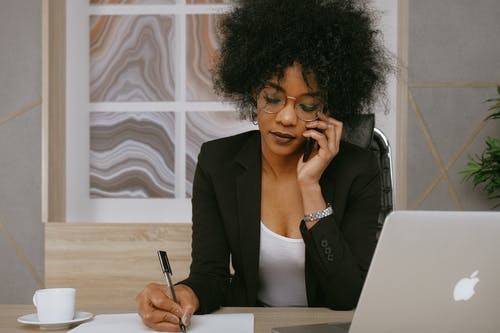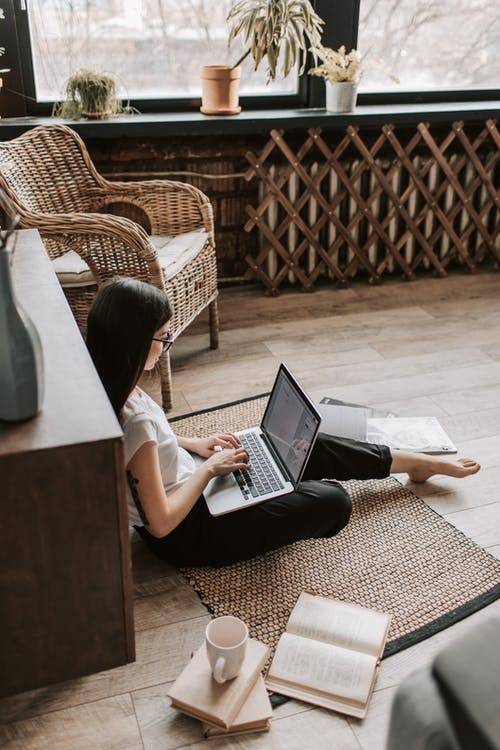 Holistic Wellness Blog
Sign up to receive our monthly emails that will include a variety of holistic wellness tips, topics from women's wellness professionals, and ways to keep your body, mind and soul aligned and well.
Thank you for being here, and being a part of the honest, necessary, beautiful shift in women's wellness.