Holistic Women's Wellness
Our Subscription Wellness Boxes are delivered to you at the beginning of each season with the intention to help align your body, mind and soul.
Our Wellness Box Includes:

- Body: Natural & Organic Beauty Products
- Mind: Self Care Products
- Soul: Classy Lifestyle Items & Plants!
A Holistic Wellness Box for all Women.
Our box is perfectly curated for...
-Women that want to reduce toxins from their beauty products.
-Women that are interested in learning more about holistic women's health concepts.


-Women looking for a body, mind, soul, alignment in their lives.


-Young girls that are gifted the opportunity to start off right with clean products, body literacy & self-love.


- Our mamas that were taught to trust beauty & household product companies. They equally need clean products in their post menopause years, and may be the ones least likely to seek them out.
Receive this organic bag when you order your first
wellness box!
You can rest assured that all beauty products in our wellness box are made from transparent & conscious companies, all products are cruelty free, and free from "the dirty dozen" ingredients - which means absolutely no carcinogens or endocrine disruptors.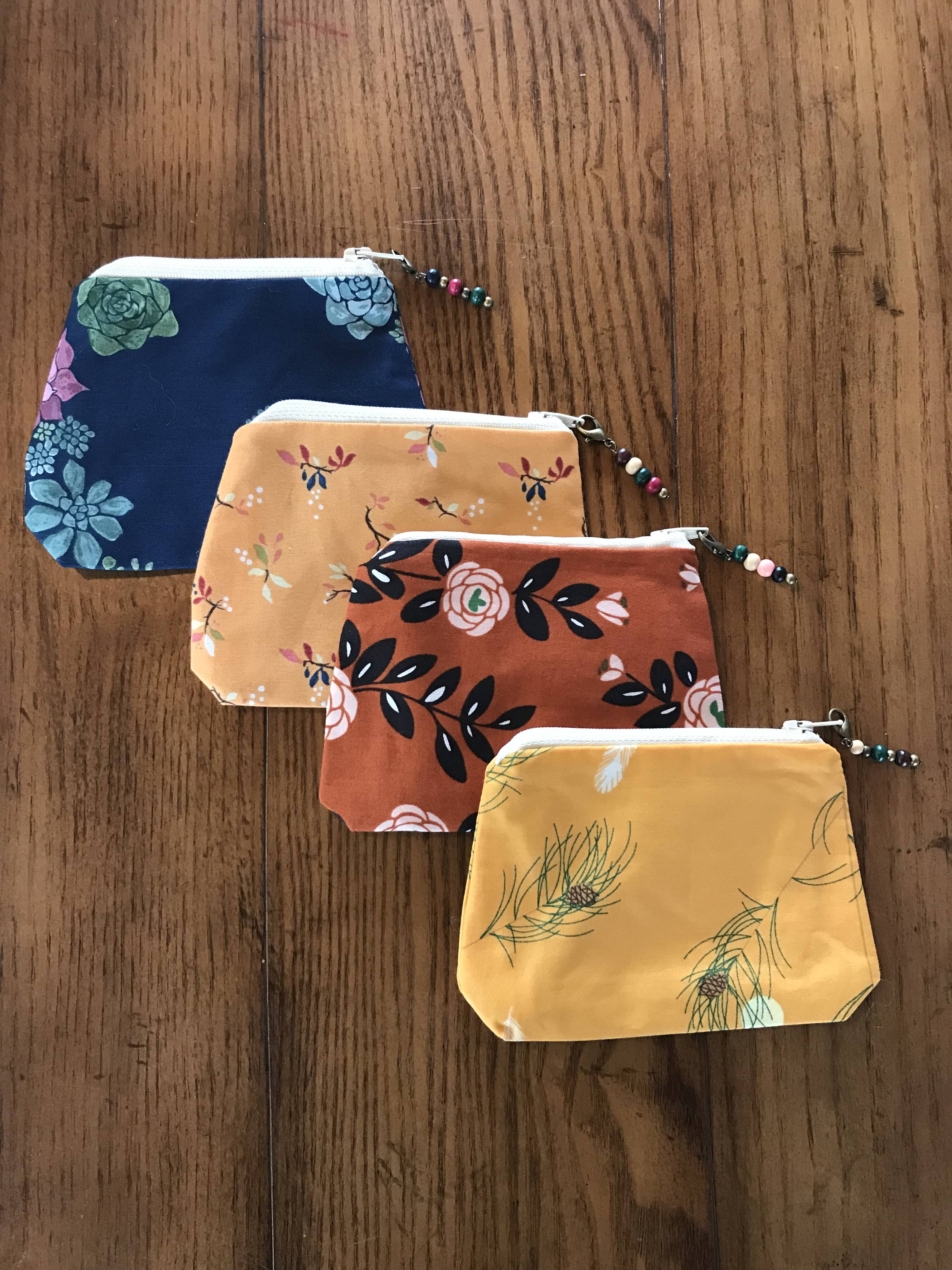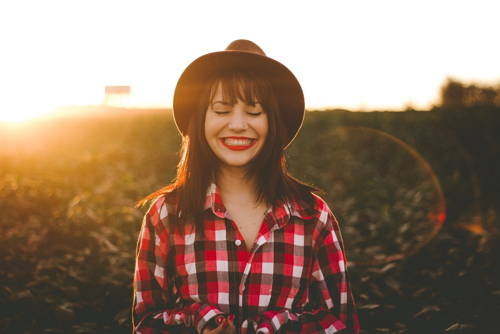 A seasonal gift to keep you well, balanced, and aligned with your best self.
You are the only one in charge of your health, happiness & well-being.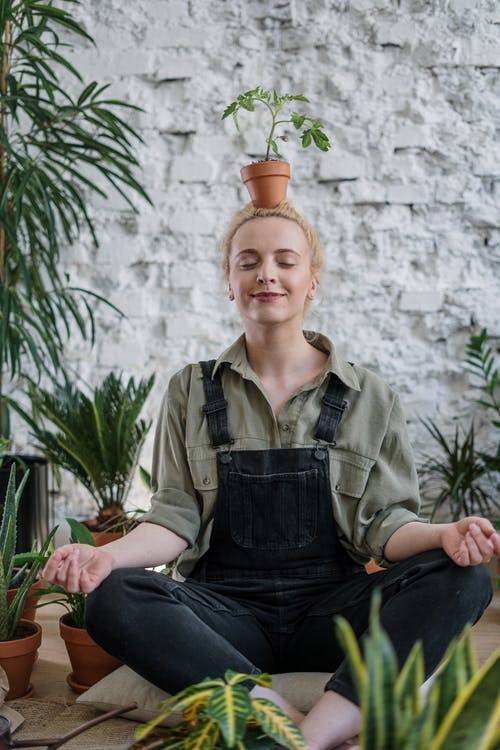 Align Women's Wellness was created to empower women to achieve their optimal Health & Wellness.


We hope to:
- Help align your body, mind & soul through Holistic Wellness.
- Encourage you to stay aligned with your true nature & best self.
- Align women with the right Health & Wellness Providers.
- Align all women to support one another, and work towards improving Women's Health.