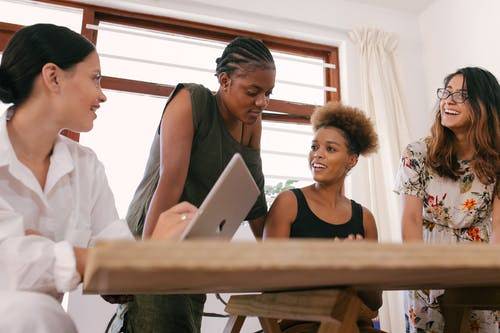 Aligning Women with
Wellness Professionals
Find support, information, tips and tools for your physical and mental health.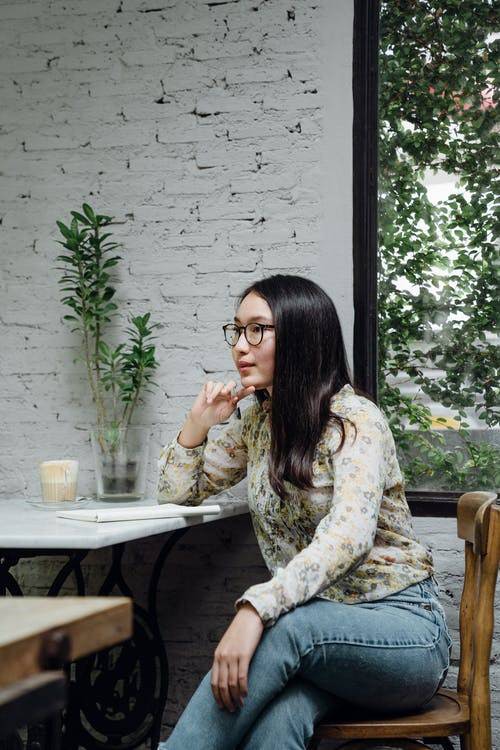 Align Women's Wellness was created to empower women to achieve their optimal Health & Wellness.


We hope to:
- Help align your body, mind & soul through Holistic Wellness.
- Encourage you to stay aligned with your true nature & best self.
- Align women with the right Health & Wellness Providers.
- Align all women to support one another, and work towards improving Women's Health.