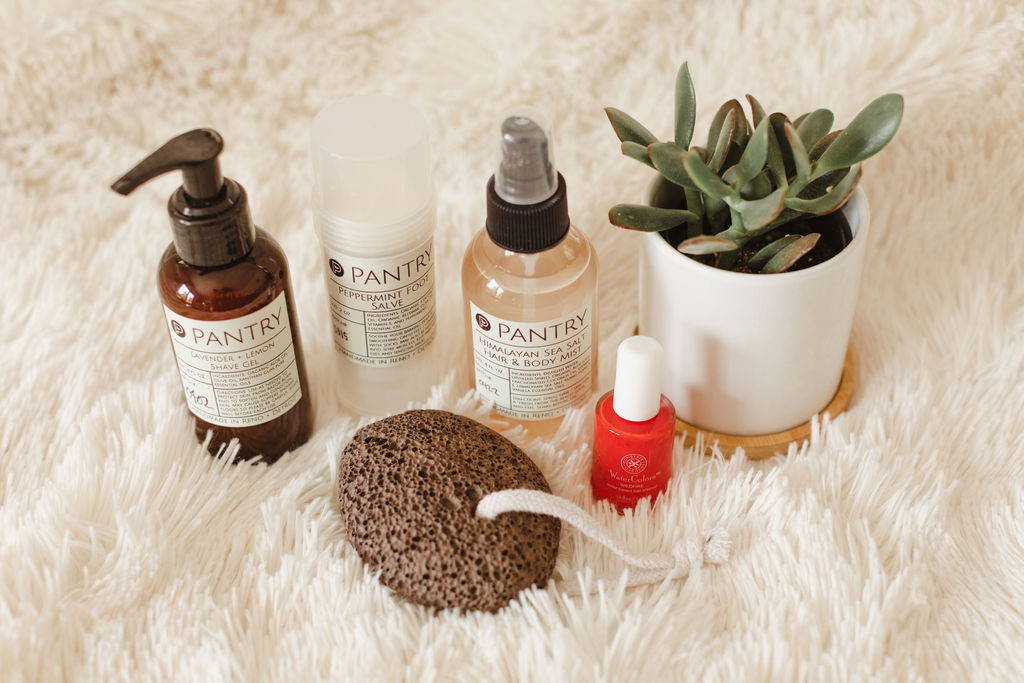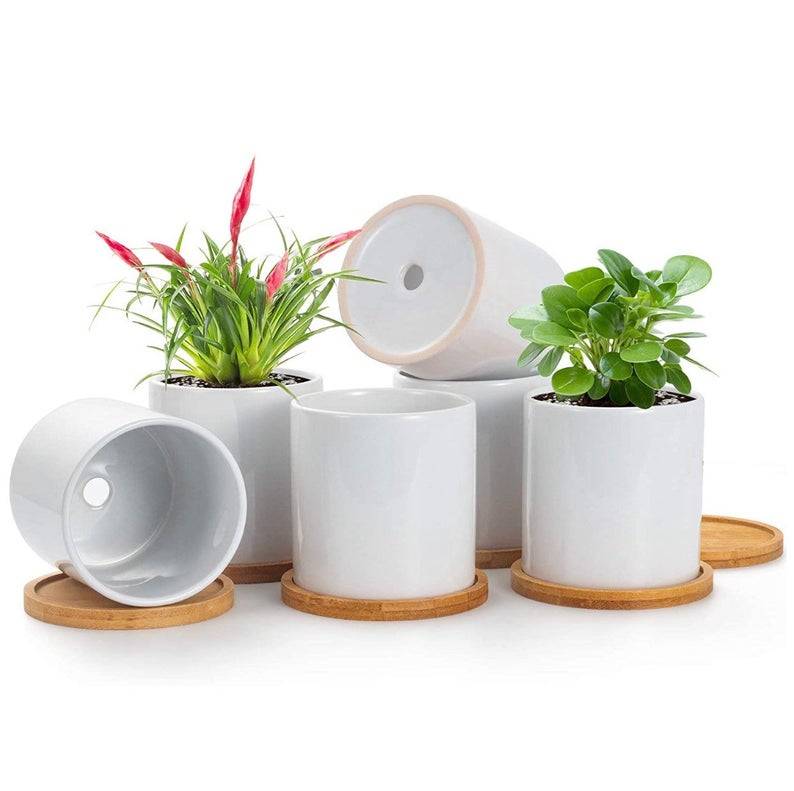 White Ceramic Pot with Bamboo Tray
Our Summer Box will include this beautiful, white, smooth, ceramic cylinder pot. It even features a drainage hole and a bamboo tray at the bottom for proper draining of live plants.
It
is the perfect addition for any home decor. It's concise appearance is suitable for decorating your windowsill, desktop, kitchen, bathroom, office or bedroom.
Product Description: 3.15 * 3.15 * 3.2 inches (L * W * H); Bamboo Tray: 3.5*3.5*0.32 inches (L * W * H)
TIP: All of our pot designs will remain versatile, simple and plain so they will all compliment each other!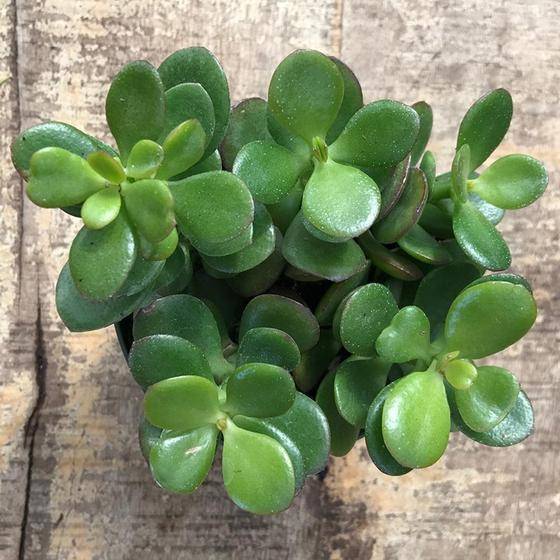 Succulents are gorgeous design elements for for both indoor and outdoor display!
They are plants that are thickened, fleshy, and engorged, usually to retain water. They come in a variety of striking appearances which make them the perfect plant to make a statement in your space.
In this Summer Box, you will receive a gorgeous Baby Jade Plant! They are known as the friendship tree and are symbols of good luck. They are a low maintenance house plant and their ease of care makes them perfect for homes and offices.
Product Details:
Tip: Under the right circumstances, they will sprout a beautiful pink star shaped flower.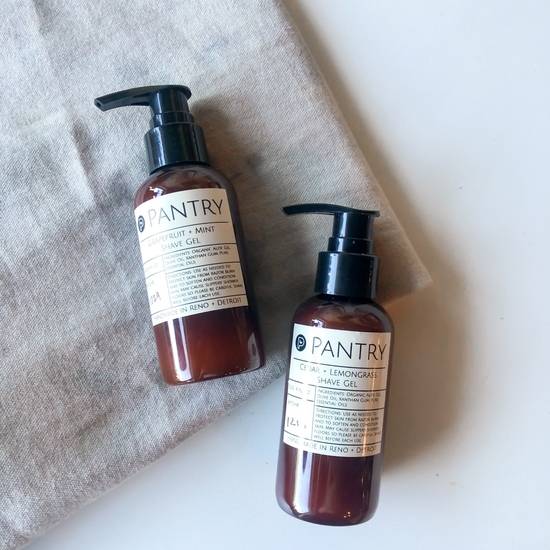 Lavender & Lemon Soothing Shave Gel
Did you know there are at least 8 harmful chemicals in commercial shave creams? At least. Pantry's Shave Gel has 3 all-natural ingredients and 0 chemicals. It also makes your legs more smooth and hydrated than any of those ick-filled commercial brands.
Pantry's 100% natural Shave Gel will have you looking good, feeling smooth, and smelling great all Summer long without the use of nasty chemicals.
Vegan | Vegetarian | Gluten-Free | Cruelty-Free
Tips: Shaving is a chore, you deserve something new and luxurious to make shaving more enjoyable this Summer!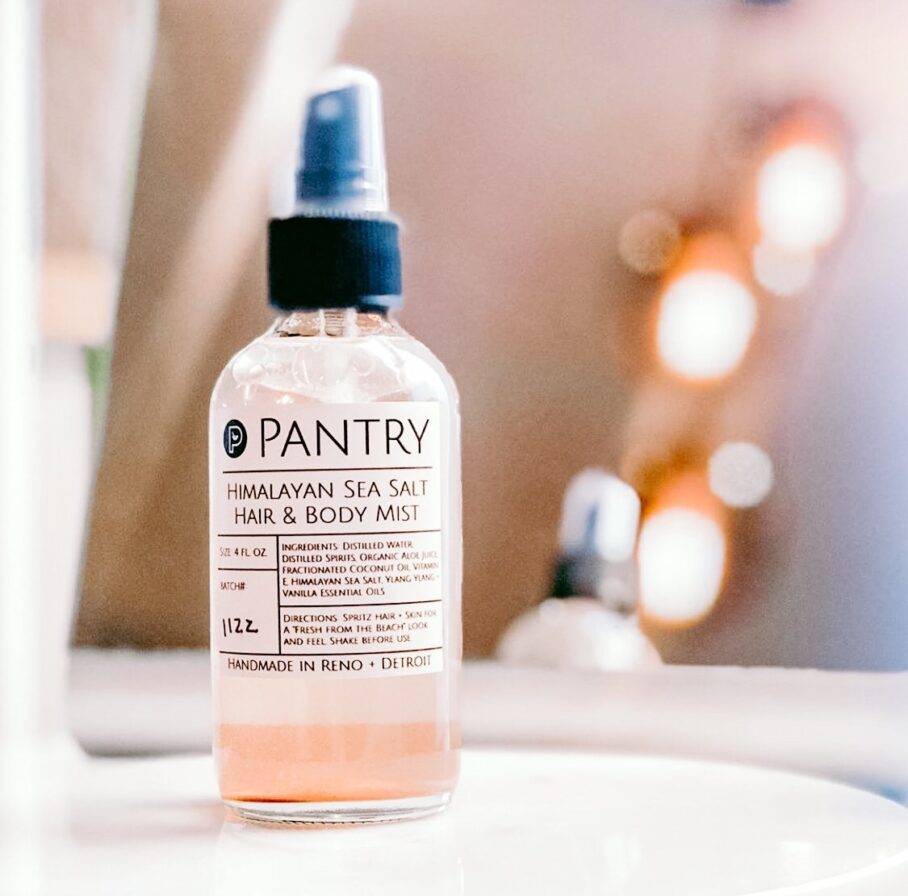 Himalayan Sea Salt Hair & Body Spray
Pantry Products' Himalayan Sea Salt Hair & Body Mist is a must-have item for that just-from-the-beach look and feel! Lightly scented with Neroli, this pretty pink spritz smells delicately of a tropical vacation. Spray dry or damp hair for those in-demand beach waves. A dual purpose product, also great to spray on your body to awaken and refresh during these Summer months!
Product Description: All-Natural ingredients including Himalayan Pink Sea Salt, Aloe Juice, Fractionated Coconut Oil, and Vanilla + Ylang Ylang Essential Oils
Packaged in 4 oz. clear glass bottle w/ fine mist spray cap.
Vegan | Vegetarian | Gluten-Free | Cruelty-Free
Tips: Don't forget to spray on your body to feel refreshed on those long Summer days!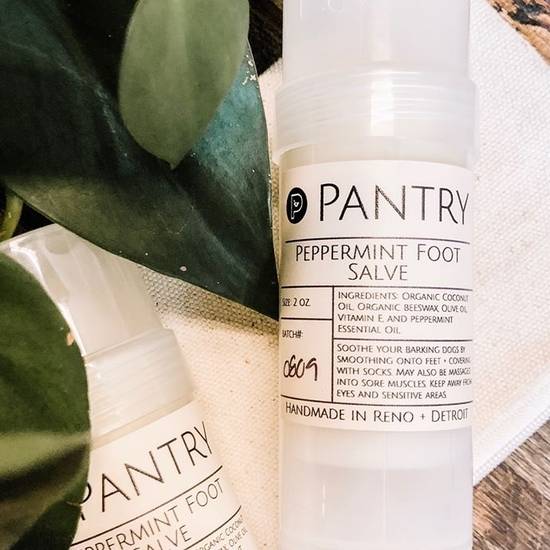 This Peppermint Foot Salve is blended using 100% natural ingredients to help soften and repair your feet to ensure they are Summer ready, all Summer long! Used regularly, this feet treat will lead to healthier skin + fewer aches.
This is a dual purpose product as well! You can also use this on sore muscles!
Product Description: 100% Natural Ingredients: Organic coconut oil, organic beeswax, grapeseed oil, vitamin e, peppermint essential oil.
This product comes in a 2oz. tube.
Vegetarian | Gluten-Free | Cruelty-Free
Tip:
To give your feet the royal treatment, soak for 10-15 mins in hot water sprinkled with a sea salt , follow by a gentle exfoliation before applying the Peppermint Foot Salve liberally + covering with cotton socks.
Give your feet some love! Help your body shed those dead skin cells by exfoliating naturally 2-3x a week with this Natural Lava Stone.
Perfect for at home pedicures. Use your pumice stone to exfoliate away dead skin, corns & calluses, remove stains, and help improve cracked heels. Enjoy the silky soft feel of your heels and healthy glowing skin after each use.
B E N E F I T S:
Exfoliates dead skin cells
Smooths and softens skin
Relax + massage tired feet
Stimulates circulation
Rids skin of harmful germs
Product Details:
- ONE Natural Lava Pumice Stone with cotton string for hanging
- Each stone measures roughly 4 x 3 x 1.75in
- Stones are natural, colors and pores may vary from the photo
- Packaged in a zero-waste, re-usable muslin bag
Every stone has a different size, shape and color. Why? These are truly naturally occurring stones that have been hand-picked from the earth in their raw, organic form.

ABOUT: Raw pumice is formed when lava explodes from a volcano and reacts with water. The simultaneous cooling and depressurizing of the lava and water mixture gives pumice its unique porous texture. The abrasive stone is perfect for sloughing away dry skin.
DIRECTIONS: After a long day, soak your feet for 10-15 minutes with your favorite Mineral Salt to soften the skin. Wet the stone and gently scrub your feet in circular motions to remove the outermost layer of dead skin cells. Stop immediately if your skin feels sensitive or sore. Use a brush or cloth to clear skin. Rinse the area thoroughly, then pat your skin dry with a soft towel. Massage a moisturizer such as a thick cream or vitamin E oil into the just-treated areas to return moisture to the skin. Use pumice stone gently and be patient, but persistent. A heavy buildup of hard, leathery skin may require several treatments.
TIPS: Tap the Lava stone lightly after use to remove debris and rinse thoroughly after each use. To get longer use from your stone, we recommend sterilizing it to eliminate bacteria every 2 weeks. Your feet carry a lot of toxins, so it's important to keep your stone clean. You can either soak it in boiling water, or vinegar solution for 5-10 minutes to sanitize. Rinse well and allow to air dry naturally. This will help to prevent bacteria from building up. Store in a dry place. Replace when stone has worn down.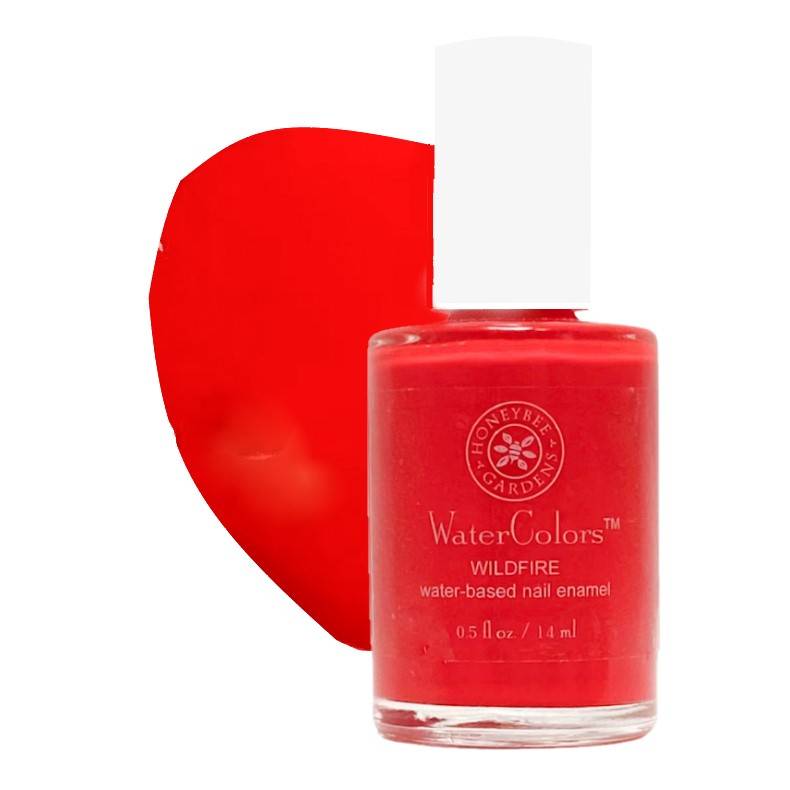 Honeybee Gardens Toxin Free Nail Polish
ODORLESS WATER-BASED NAIL COLOR BETTER FOR YOU & THE PLANET!
A perfect Summer color, to make a statement and compliment your healthy Summer skin!
Enjoy a beautiful manicure without worrying about absorbing harmful chemicals or damaging your natural nails. This unique water-based polish is free from strong chemicals and odors; no more nasty fumes! Non-Toxic, kid safe & pregnancy safe!
Plus, Water Colors are Mama Earth Approved. This formula degrades cleanly, leaving no toxins or contaminants behind.
Product Details:
Gluten Free, Vegan, Cruelty Free

Odorless & No VOCs
Non-Toxic Earth-Friendly Formula
Quick drying
This product does NOT contain: formaldehyde, toluene, dibutyl phthalate, camphor, formaldehyde resin, xylene, parabens, fragrance, nitrocellulose resin, animal ingredients, triphenyl phosphate, benzophenone-1
Tips: We highly recommend you check out our Endure Primer/Sealer to extend the life of your manicure 2-3 times! This 2-in-1 formula acts as a base and top coat and keeps your non-toxic manicure looking it's best!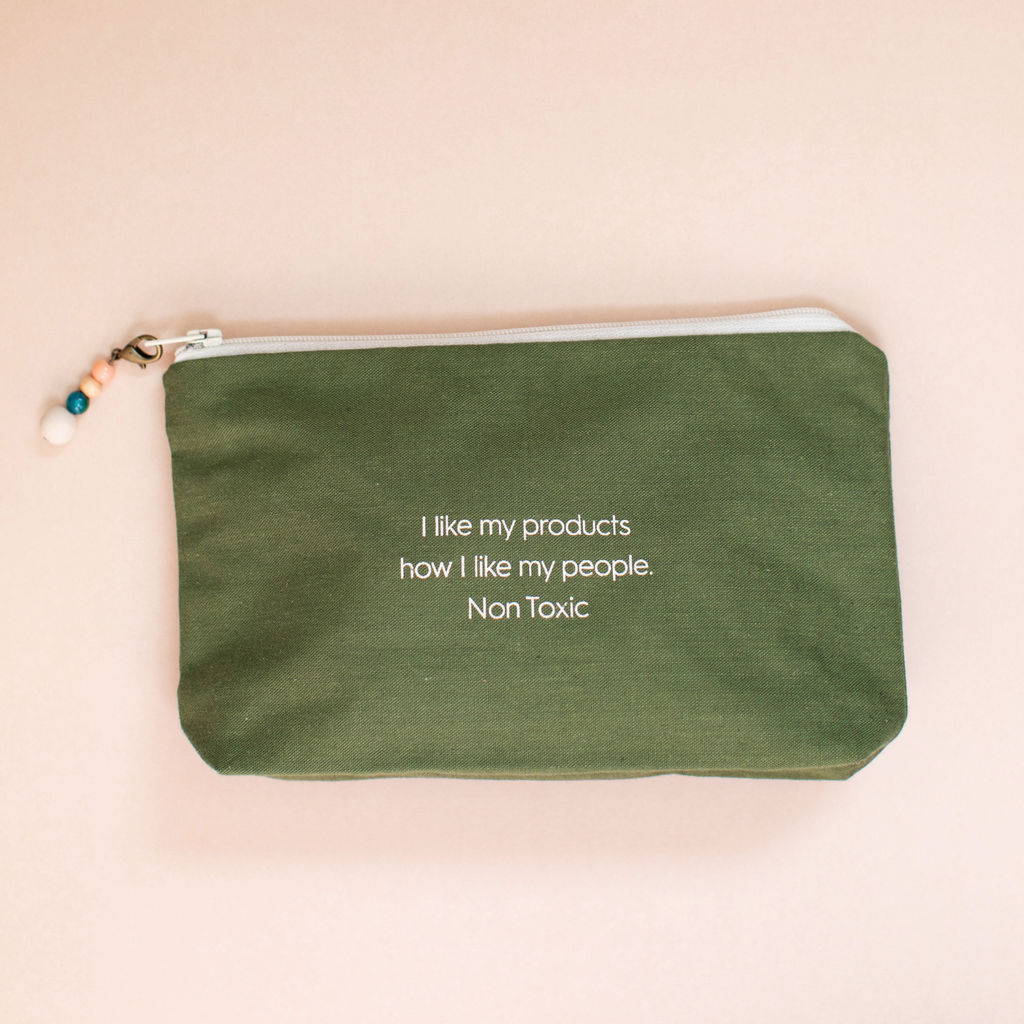 Receive this organic vintage inspired makeup bag when you order your first
Wellness Box! The interior is lined with a peony floral organic fabric, and the outside with a forest green solid color, with the statement "I like my products how I like my people. Non Toxic". Finished off with a clasp and beads for the final feminine touch!
Handmade by a talented designer in Chicago, Illinois. You can find her on Instagram at @instaclasha
You can rest assured that all beauty products in our wellness box are made from transparent & conscious companies, all products are cruelty free, and free from "the dirty dozen" ingredients - which means absolutely no carcinogens or endocrine disruptors.
Tip: Fill with makeup, essential oil rollers, or any other essential items you add to your Summer bag!